---
NATION'S TOP NANOTECHNOLOGY COLLEGE USES PSP®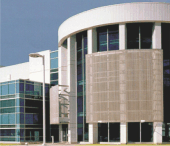 Nation's top college for nanotechnology and micro technology uses PSP® to safely exhaust cleanroom manufacturing process exhaust. 

download
---
SOLAR CELL FACILITY USES PSP® CORROSIVE FUME EXHAUST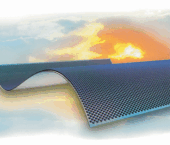 Revolutionary new Canadian solar cell facility uses PSP® to safely handle corrosive fume exhaust.

download
---
NEW BREAKTHROUGH MEDICAL DEVICE SITE USES PSP®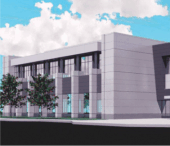 New breakthrough medical device facility with interstitial level uses fluoropolymer coated stainless steel pipe to safely handle corrosive exhaust.

more
---
More info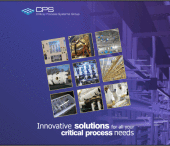 Critical Process Systems Group is a conglomerate of cutting edge...