DFS TEAMED UP WITH SIEMENS TO DEVELOP NEW MODERN GAS SYSTEM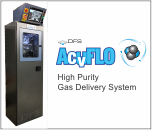 DFS applied its expertise, ingenuity and partnership with Siemens to develop a modern gas system that set new industry standards by delivering much- needed connectivity, a flexible networkable platform and automated pressure control. 

download
---
UVM | TRINITY CAMPUS – EQUIPMENT UPGRADES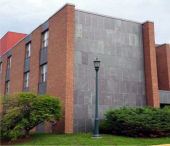 ENGVT supported the University of Vermont with a planning analysis for the Trinity Campus located in Burlington, VT.   The Trinity Campus was a unique institution at one time until acquired by the adjacent UVM.  The heat generation and distribution equipment on the Trinity campus is separated from the Main campus systems and distribution network. 

more
---
SEMICONDUCTOR | PROCESS PIPING DISTRIBUTION SYSTEMS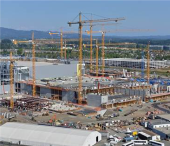 A global semiconductor manufacturer built two new multi-billion dollar facilities. As commonly done in large state-of-the-art multi-building manufacturing facilities, a single super-sized central utility plant is used. ENGVT was responsible for process utility distribution systems in the new building in both projects. Systems were supplied by various campus systems. Working with our design build partner

more
---
GARELICK FARMS| 350KW / 1.5 MMBTU BIOGAS MICROTURBINE CHP SYSTEMS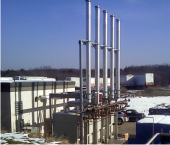 Garelick Farms, a Dean Foods company, uses an anaerobic digestion process in their Waste Water Treatment Plant to pretreat the dairy wastes prior to discharge to the city sewer system. A byproduct of the process is large quantities of biogas (methane) which is normally burnt off at a flare.

more
---
More info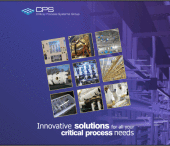 Critical Process Systems Group is a conglomerate of cutting edge...