GARELICK FARMS | CHILLED WATER CENTRAL PLANTS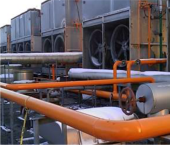 Garelick Farms, a Dean Foods company, operates  two of the largest dairy processing facilities in New England in Lynn and Franklin, Massachusetts. Both facilities have aging ammonia compressors serving multiple  glycol and fresh water chillers and ice systems ,each with their own piping distribution  systems.

more
---
DFS & NEHP COLLABORATE ON CHEMICAL BLENDING SYSTEM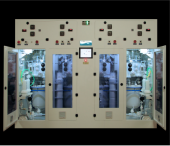 DFS and NEHP in association with leaders in the semiconductor industry including one of the Nation's top college for nanotechnology and ® microtechnology, and a leading semiconductor manufacturer joined forces to provide to provide a multi-million dollar product solution to a nationally renowned research university's campus. 

more
---
DFS HIGH FLOW SOLVENT SYSTEM SOLUTION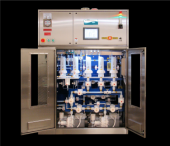 DFS teamed up with one of the largest dram and flash memory companies in the world to develop a new system. The new system is designed for hazardous chemicals in a Class 1 Div. 2 environment.

more
---
GLOBAL SEMICONDUCTOR MANUFACTURER NEEDS CHEMICAL DISTRIBUTION SOLUTION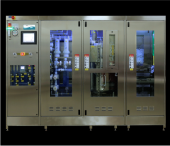 DFS joined forces with a global semiconductor manufacturer to develop a new chemical solvent system designed for a hazardous solvent chemical in a Class 1 Div. 2 environment.

more
---
More info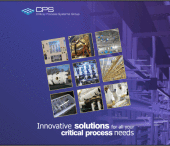 Critical Process Systems Group is a conglomerate of cutting edge...