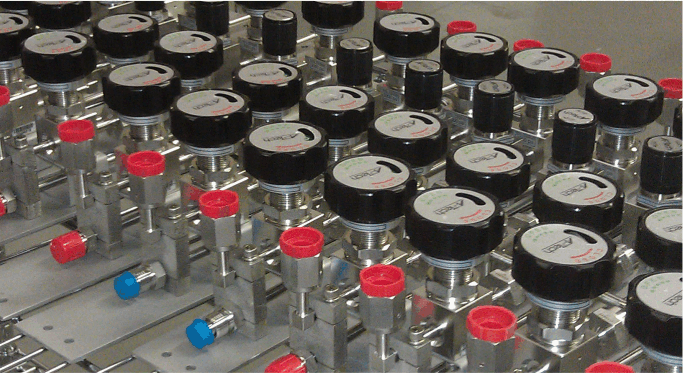 ---
NEHP provides Ultra High Purity Gas services at a Semiconductor facility in New York's Capital Region
NEHP was part of the world class team of providers, supplying prefabricated components for UHP (Ultra High Purity) gas distribution services for this high tech facility.
Fabrication took place in NEHP's Williston Vermont facility. As each stage of manufacturing was completed it was shipped directly to the facility for final assembly and installation.
The NEHP pre fab concept minimizes on-site activity, safety risks, while providing quality control, testing and validation.   More.....
More info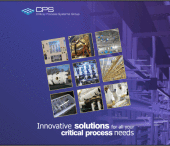 Critical Process Systems Group is a conglomerate of cutting edge...