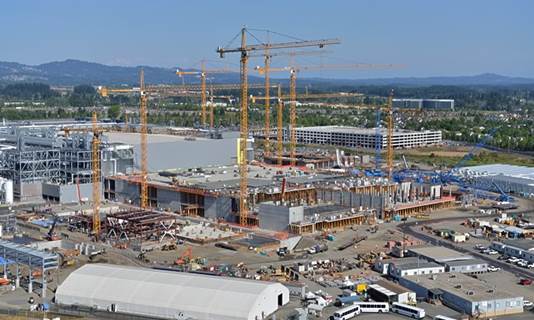 ---
A global semiconductor manufacturer built two new multi-billion dollar facilities. As commonly done in large state-of-the-art multi-building manufacturing facilities, a single super-sized central utility plant is used.
ENGVT was responsible for process utility distribution systems in the new building in both projects. Systems were supplied by various campus systems.
Working with our design build partner NEHP of Williston, VT, we developed a modular construction approach for both projects that leveraged off site prefabrication, tapped into nationally distributed labor pools, and reduced on site construction activities.
ENGVT provided the engineering, 3D design, BIM management, fabrication drawings, and field engineering support in all fabrication shops and the on the jobsite.
All work underwent full construction coordination review with 0.0 inch collision tolerance with all trades using Autodesk Navis Manage. Due to the modular construction approach and diligent design and coordination process, both projects collectively saved the client 40% in total construction cost, were completed in one third the time of traditional construction techniques and with zero lost time injuries.
---
Recent Posts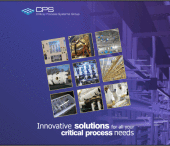 Critical Process Systems Group is a conglomerate of cutting edge...