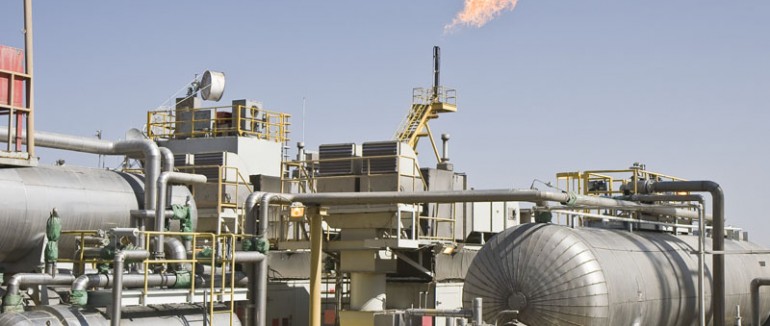 ---

We have the resources to evaluate and provide custom solutions specific to your individual process equipment needs.  Having the right support is crucial to the efficiency of your business and our Gas System Solutions can deliver for the entire life cycle of your process utility system.
Gas Systems In Facility Example
More info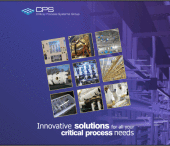 Critical Process Systems Group is a conglomerate of cutting edge...