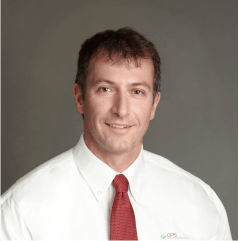 Paul Frascoia
President and CEO
Critical Process Systems Group

Paul is the President and CEO of Critical Process Systems Group. Paul's history with the Group started in 2001 when he joined the original Group Company Fab-Tech, Inc. as CFO and gradually transitioned to the role of President. Since 2010 Paul has worked with the growing management team to integrate new companies into the Group and achieve synergies that bring value and leading innovative solutions to our expanding list of customers.

Paul focuses much of his time on strategic planning and evaluating potential additions to the Group to help us achieve objectives. Paul also enjoys recruiting highly talented people to our team and making sure they have the resources to achieve their goals. Prior to Fab-Tech, Paul worked at Burton Snowboards, The Turtle Fur Company, Gallagher, Flynn & Company, and Deloitte & Touche in Boston.

Paul holds a BS in Business Administration from the University of Vermont and serves on several for profit and nonprofit Boards.